By Kimberly Maldonado
Located on a major migratory route between the shallows of the Laguna Madre Bay and the Gulf of Mexico, South Padre Island is a stopover for a large variety of birds. More than 300 species of birds call the Island home for part or most of the year. Vast expanses of saltwater flats, lagoons, and marshes on the Island's eastern side provide a home for shorebirds and waterfowl. The South Padre Island Birding and Nature Center, nestled along the wetlands of the Laguna Madre Bay, features exhibits on the Island's birds and other natural features, along with a five-story viewing tower, viewing blinds, and boardwalk nature trails.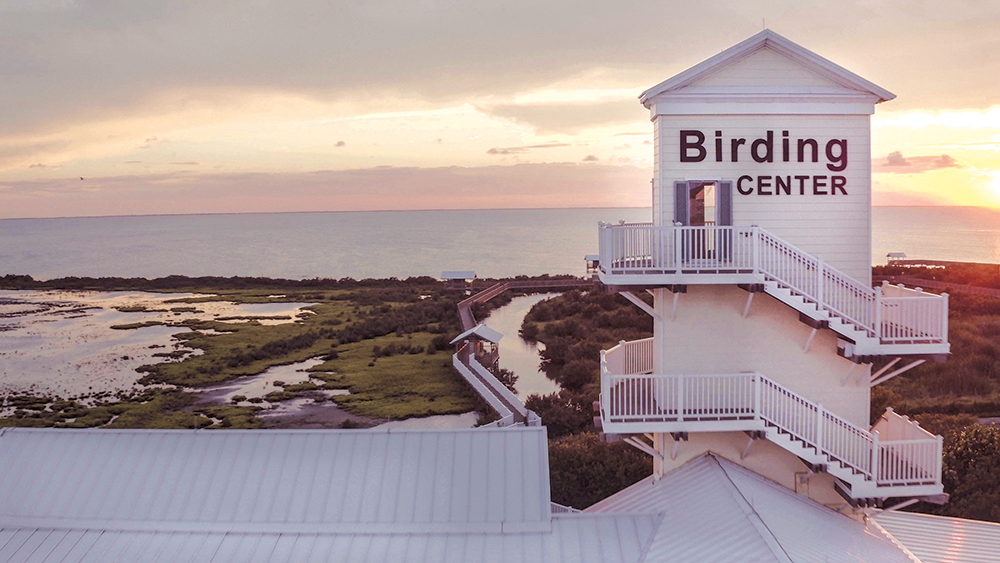 What you need to know
The South Padre Island Birding and Nature Center is one of nine World Birding Center sites in the Rio Grande Valley. The Center strives to provide excellent birding and educational opportunities, engaging tours, and interactive learning about birds and other living creatures native to the area. The Center's mission is to educate the public about birds of South Padre Island and its environs: the flora, fauna and the natural environment of South Padre Island and the Laguna Madre Coastal area, with an emphasis on conservation and environmental awareness. Boardwalks, tower views and bird blinds enable the center to share the beauty of South Padre Island's nature tourism attractions with outdoor enthusiasts and conservationists of all ages.
Attraction highlights
Over 3,300 linear feet of boardwalk
Five bird blinds
A five-story tower with spectacular views of Laguna Madre, Beaches and dunes of South Padre Island, the Gulf of Mexico, and the South Padre Island Skyline
Auditorium with rotating documentaries on wildlife native to the island
Nature gift shop
Guided tours schedule
Guided walking tours are offered daily, but times are subject to change. Regular tour times include: Monday, Wednesday, Thursday, Friday, and Saturday at 8:30 a.m. and 10:50 a.m. Also, guests may rent Eagle Optics Binoculars for $3.00 each at the gift shop.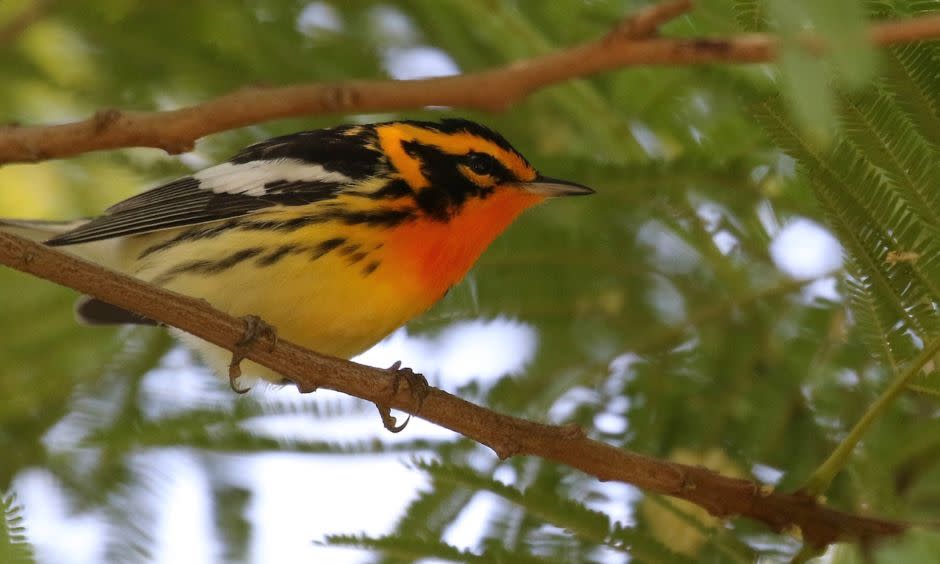 Plan your visit today
The SPI Birding & Nature Center is located at 6801 Padre Boulevard and is open daily from 7 a.m. to 5 p.m. September through January and 7 a.m. to 6 p.m. February through August. The Birding Center is closed on Thanksgiving, Christmas and Easter, but boardwalks are always open. Admission prices include: Adults - $10, Students 13-18 and Seniors 55+ - $7, Children 4-12 - $5, and Children under 4 – free with an adult ticket purchase. Guests can purchase passes and confirm guided tours during regular business hours.
View from the top!
Can't wait until your next visit to view the wildlife on the island? Enjoy a live, webcam view of South Padre Island's Laguna Madre Bay from the Birding Center, here: http://www.spibirding.com/web-cam
To learn more about planning your family's next visit to South Padre Island and the SPI Birding & Nature Center, visit sopadre.com or call 1-800-SOPADRE.