Stuffy exhibit halls and boring boardrooms have no place on a tropical island! The South Padre Island (SPI) Convention Center is no exception. With the Laguna Madre Bay as a backdrop, scenic bay views and rooms full of natural light await your attendees.
So Flexible.
Built to hold groups of up to 2,500, your setting can be configured any way you like. The Sunset Terrace adjoins the lobby, providing the perfect view for an outside reception. And, not to get too technical, the Convention Center has state-of-the-art audio-visual facilities, high-power outlets, teleconferencing options, and much more!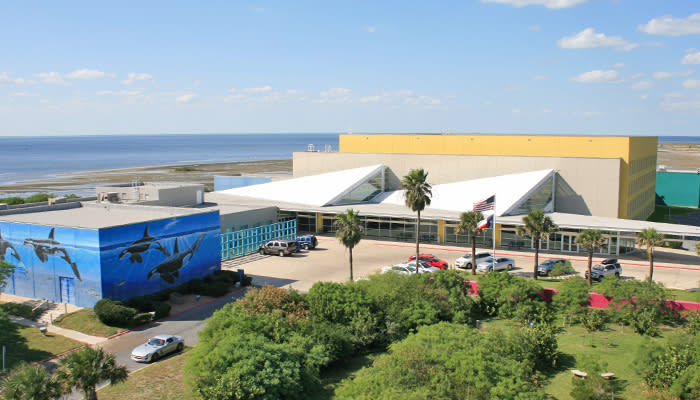 So Relevant.
The breathtaking 1.2 million-dollar renovation to the SPI Convention Center includes green features such as solar lighting. Plus, planners have access to competitive rates throughout the calendar year.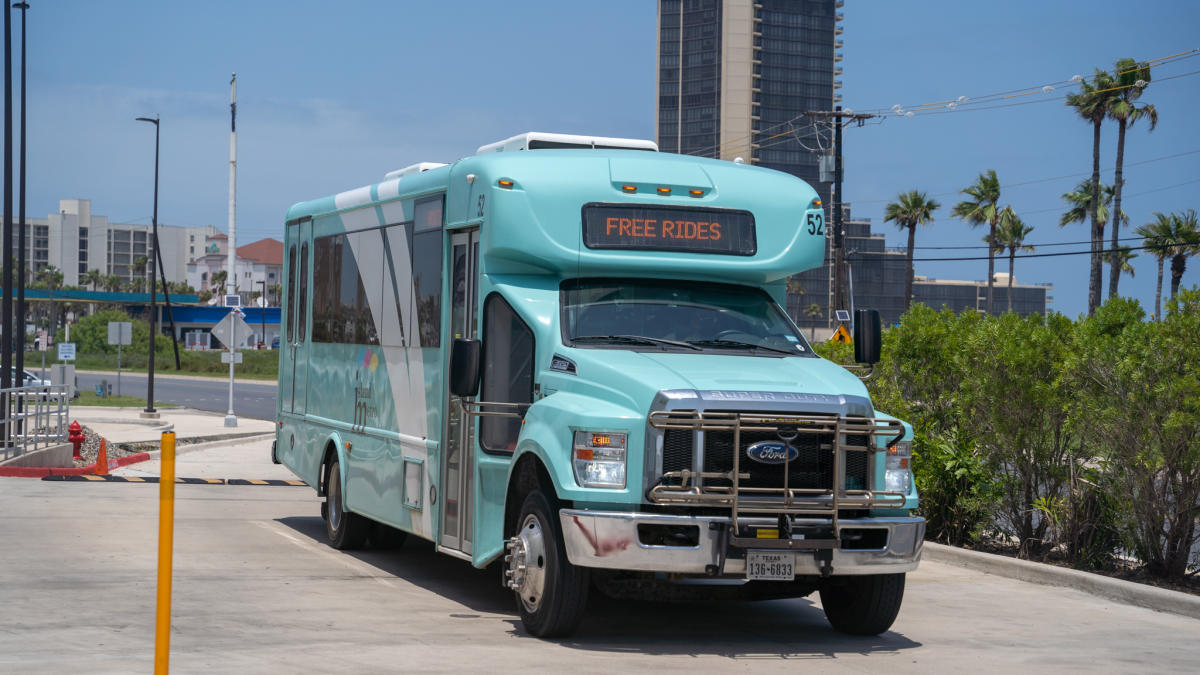 So Hassle-Free.
Everything on our tropical Island is easily accessible. With five full-service hotels just a short distance away from the Convention Center, attendees can take a quick and scenic walk, or hop on the Island Metro. This free shuttle service will bring teams to and from hotels, meeting spaces, group activities and more.