Start planning your group's stay on South Padre Island. There are various options to choose from deciding where to stay, where to eat, and what to do. Find the information you need to schedule everything yourself or reach out to our sales team for assistance.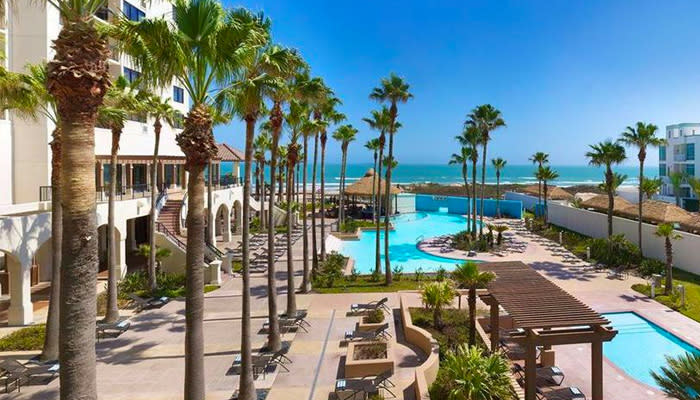 Full-Service Hotels
Whether you want to keep everything in one space or enjoy the beach and bay breezes between the hotel and the Convention Center, there are several options for planners. South Padre has five full-service hotels ready for your group.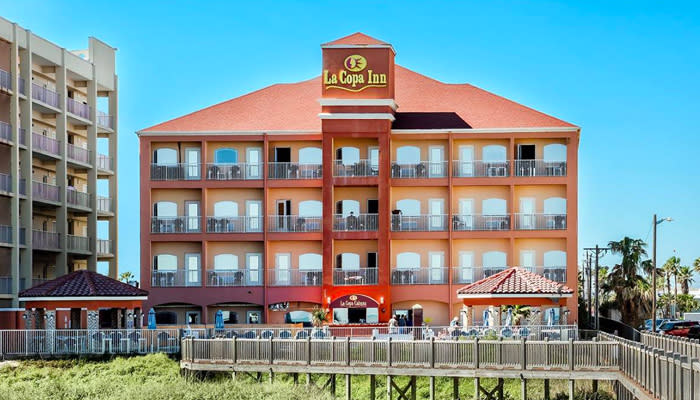 Featured Select-Service Hotels
Saving money on select-service hotels allows you to go big on team building activities, group dining, and evening events. There are more than a dozen Island hotels, vacation rentals, and beach condos available for groups and conferences, some with plenty of space for meetings, and many located just a seashell's throw away from the Convention Center.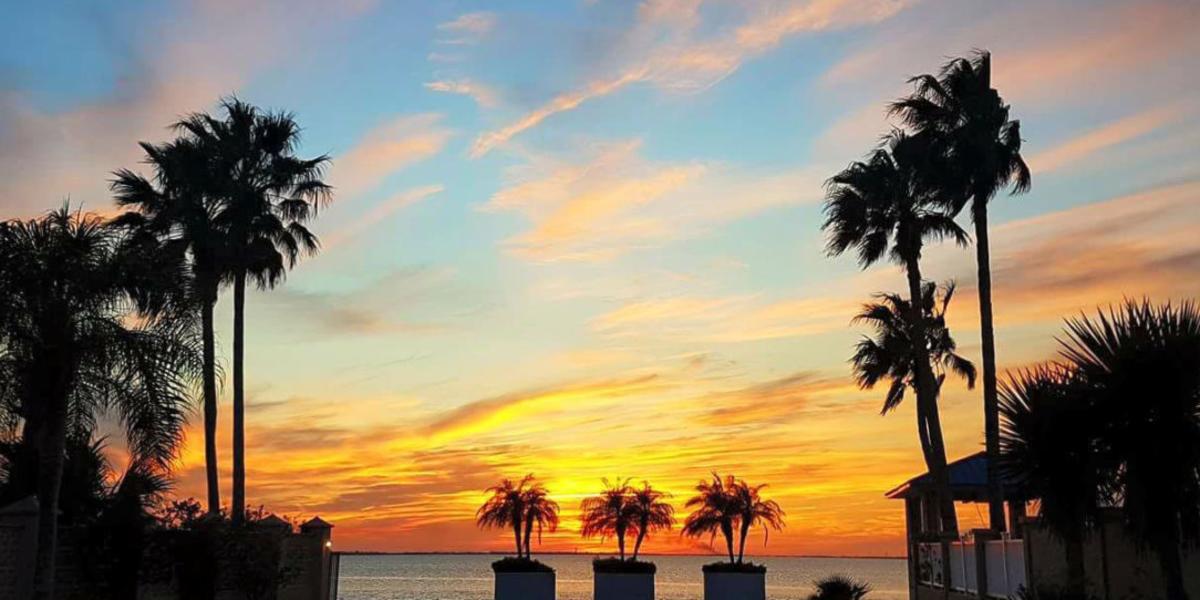 Planner Resources
Not sure where to start? With more than 50 years of combined experience, let our staff help get the ball rolling with our Island expertise and complementary resources. Do you need a group room block? Are you not sure which team building activity is best for your group? That's what we're here for.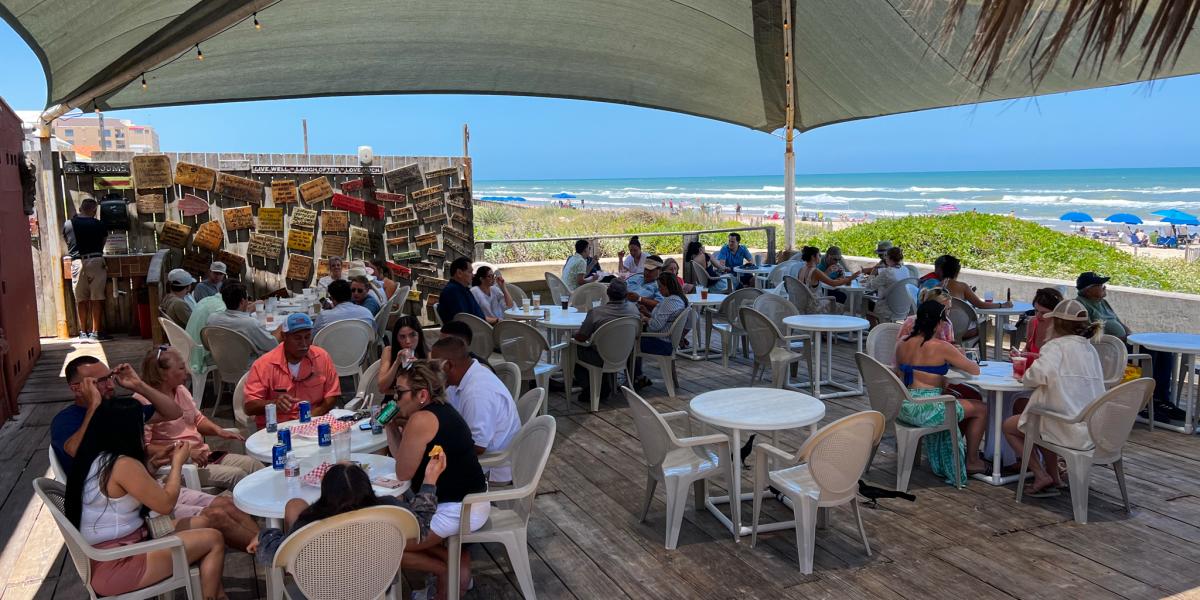 Group Dining
Groups can have a variety of palates and budgets, but the dining on South Padre Island can meet any needs. From local bars to high-class restaurants, your group can experience a unique dining experience like no other.