Trust falls are a thing of the past! Team building on South Padre Island is all about motivation and personalized experiences. Big like Texas or intimate like South Padre Island, you'll find activities for your group that will inspire.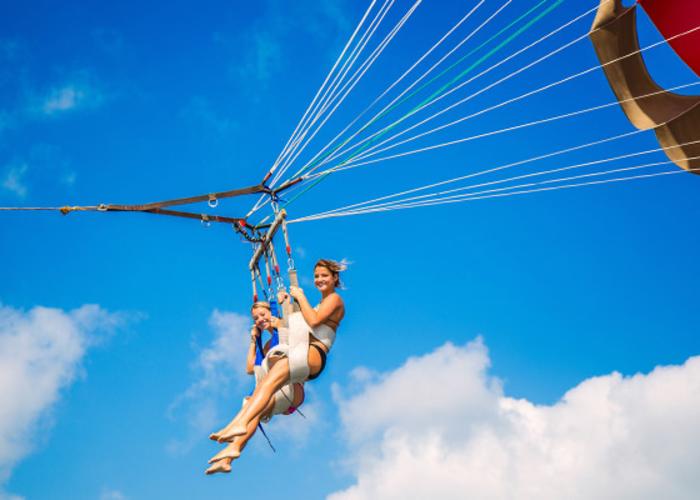 So Thrilling.
Boost Morale, Mid-Air
Your attendees will check a few things off their bucket list while learning team-building skills. Groups can zip-line or parasail with coworkers. Get their adrenaline pumping with a variety of activities.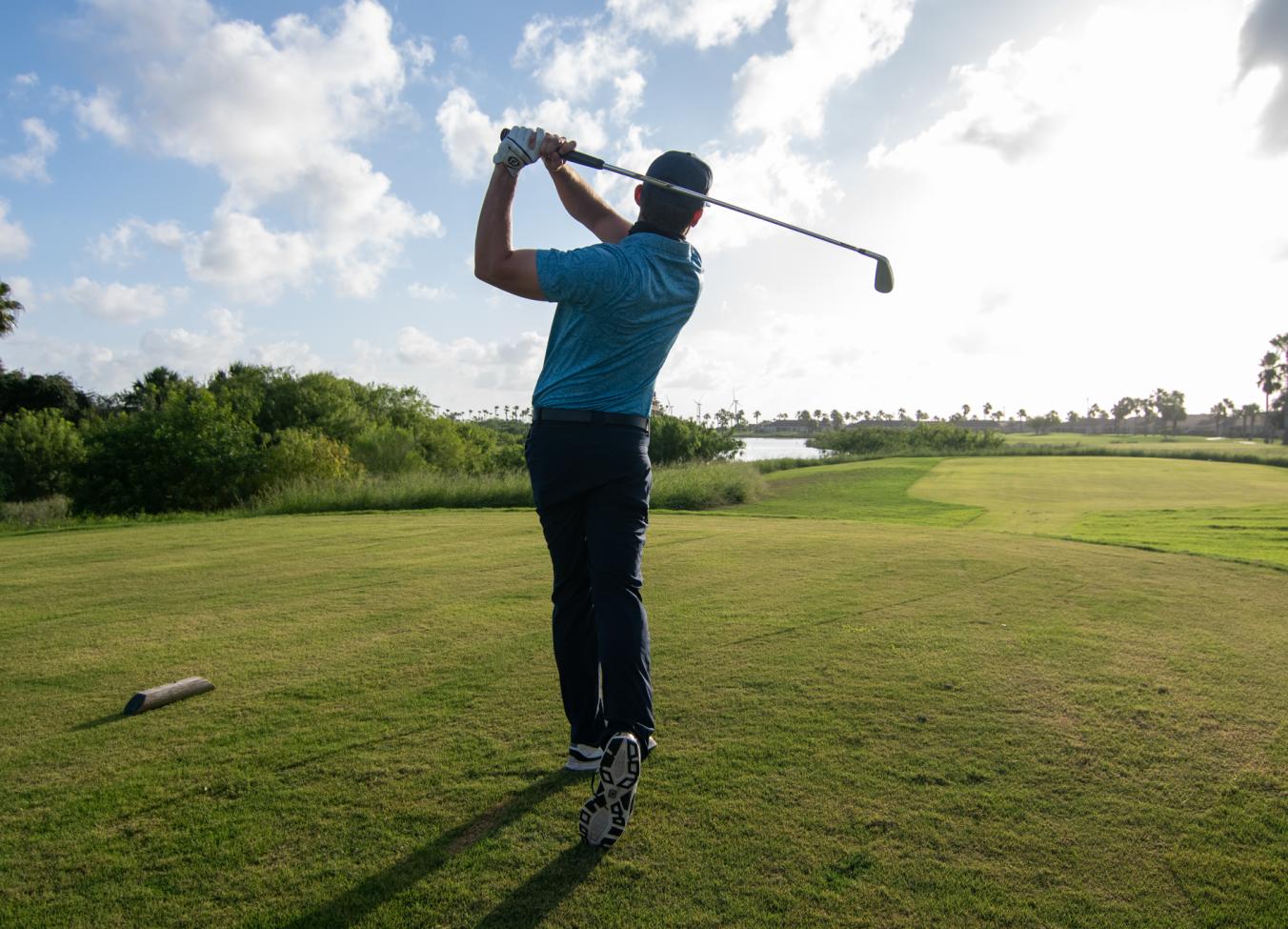 So Serene.
Communicate Without Distractions
There are several activities with options for large or small groups designed to help refresh and re-energize teams on our island. Attendees can practice their swing on our greens or find their zen with yoga on the beach.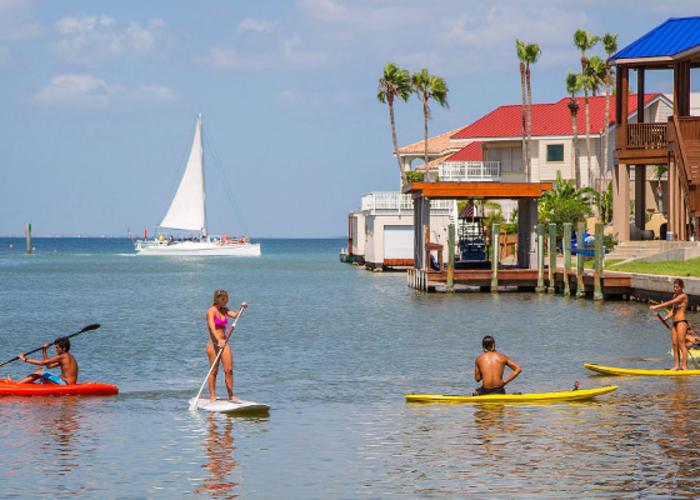 So Refreshing.
Work Together on the Water
If catching waves, snorkeling, or kayaking gets your group's blood pumping, South Padre Island is the perfect place! There are plenty of water sports that will have attendees connecting. All while enjoying our Laguna Madre Bay and the Gulf of Mexico.
Essential Offsite Group Activities
With dozens of unique experiences on South Padre Island, we've narrowed down the list of activities that attendees will not want to miss.