Love is definitely in the air in South Padre Island. This vacation destination is a fantastic getaway for a day trip or a week's vacation. Either way, there's plenty to keep you and your date entertained. Here are five fun date ideas that won't break the bank!
1. A Day At The Beach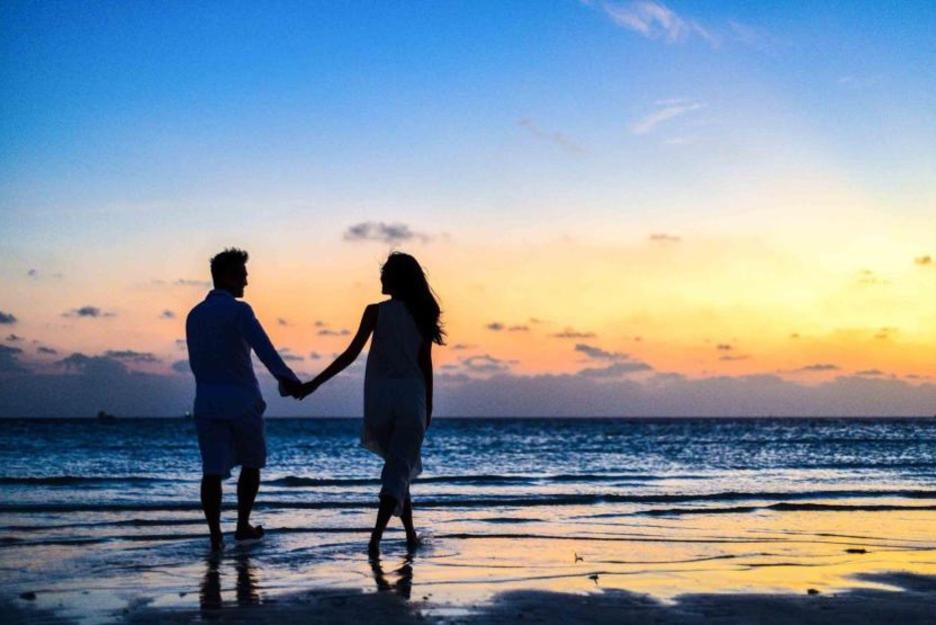 You can ask any Texan what they think of first when you say "South Padre Island," and the answer inevitably is "the beach." South Padre Island is the perfect destination for a date along the seashore. Bring your swimsuits, beach chairs, and sunscreen, and find a spot in the miles of sand. Walk along the shoreline and look for seashells, or wade into the warm Gulf of Mexico waters. A date full of sun and sea, plus the sparks between you, equals the perfect recipe for romance.
2. Jumpstart Your Romance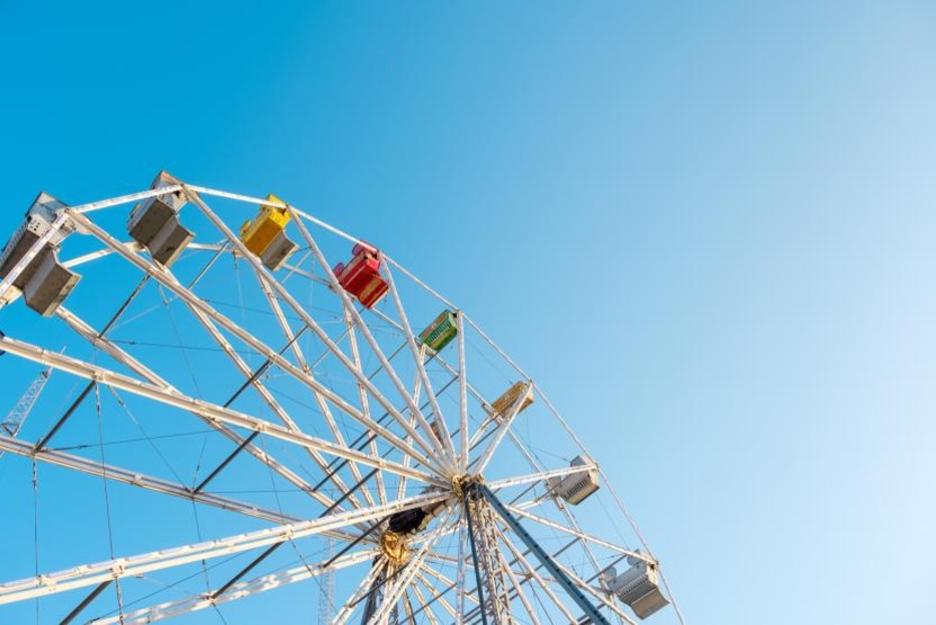 A burst of adrenaline will kickstart your romantic date – and you can choose your activities according to your budget at Gravity Park. The reverse bungee will get your hearts pounding, or you can cuddle and take in the view on the Ferris wheel. Entrance to the park is free, and you pay for the rides a la carte.
3. Under The Sea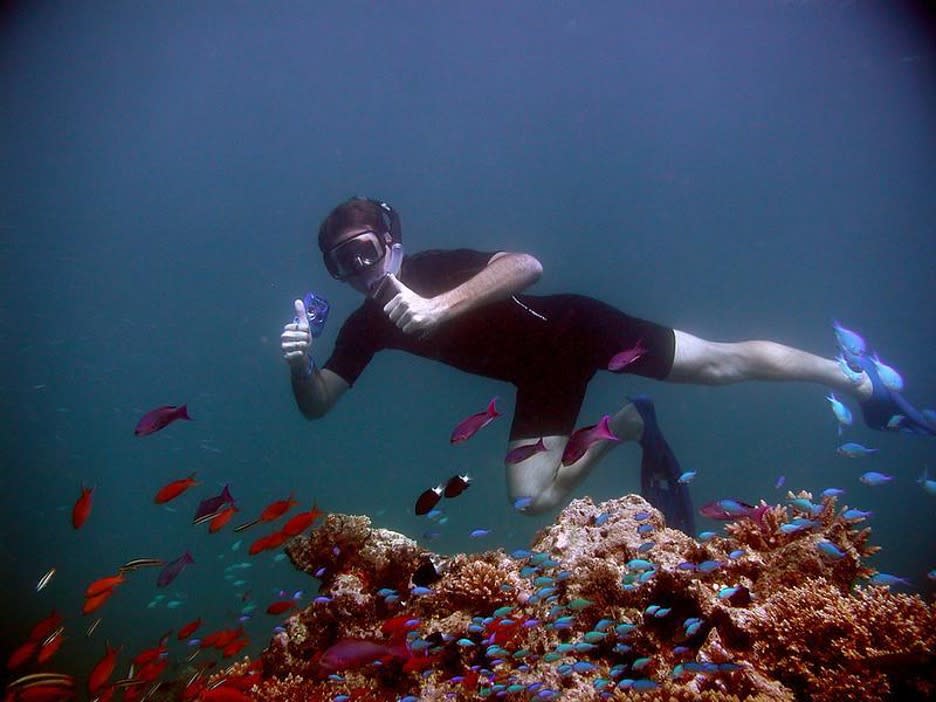 Explore the world under the waves and take your date snorkeling. There are many reputable outfits on the island that offer snorkeling trips into the warm Gulf of Mexico. The waters near South Padre Island are clean and calm and an excellent way to get an up-close look at sea creatures. You could indulge in any number of beach activities – dolphin tours, sunset views, parasailing, and much more.
4. Reach for the Stars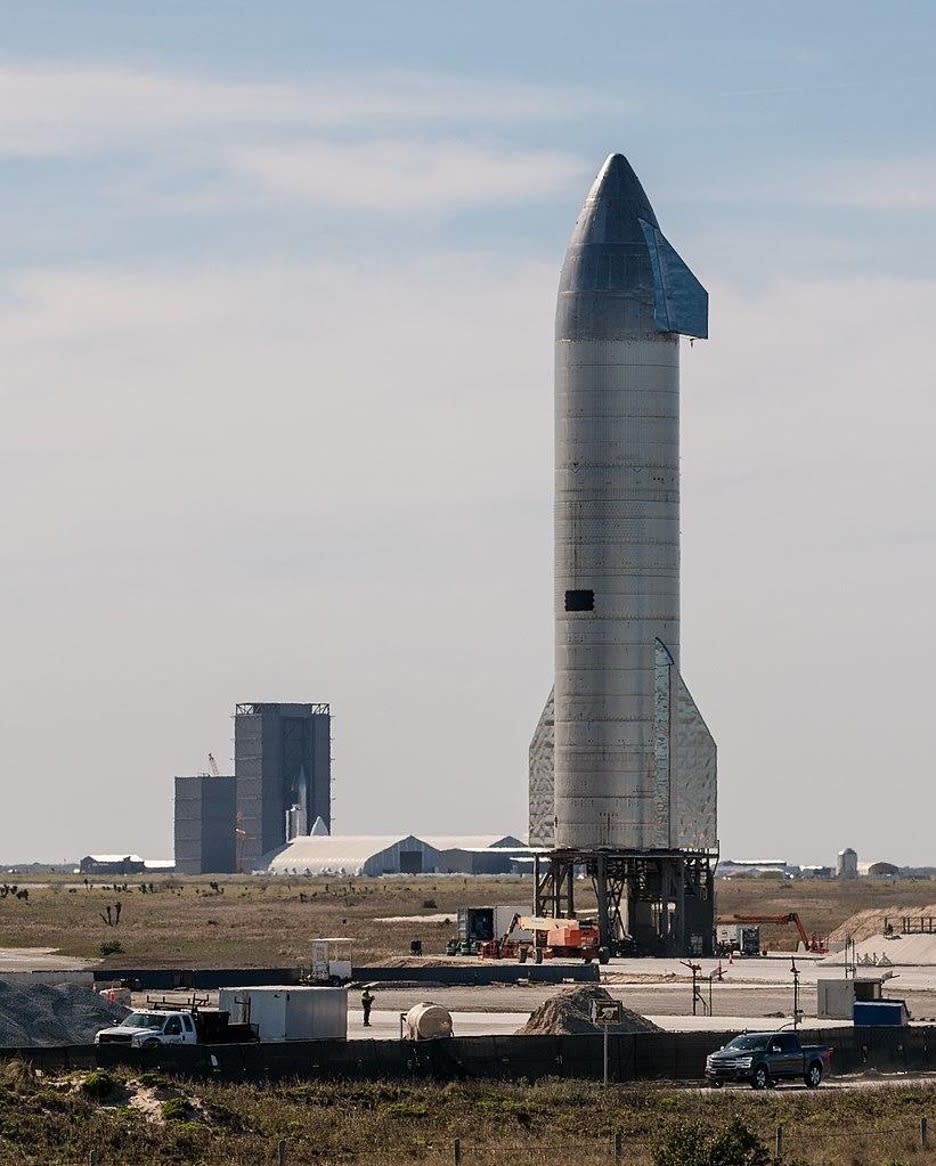 SpaceX belongs to a billionaire, but you don't have to be a billionaire to make a date out of a SpaceX test launch. The Boca Chica launch site is visible from South Padre Island, and that means you and your date can have a front-row seat to history in the making whenever SpaceX schedules a test launch. Although most roads are closed ahead of time, you can find a spot at Isla Blanca park to watch blast off and make a day or a weekend out of your trip to South Padre.
5. Light My Fire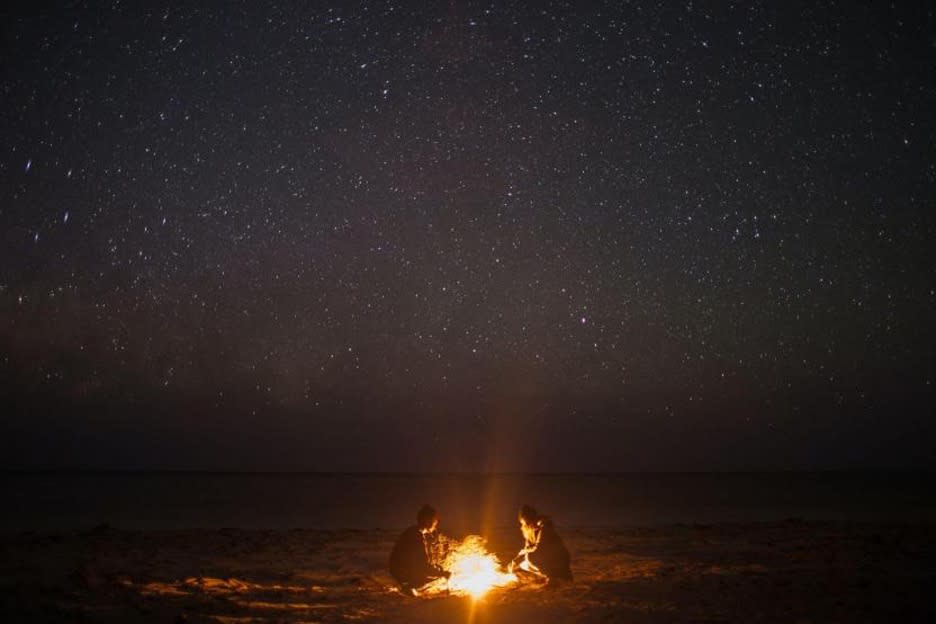 You and your date might be looking for an excuse to cuddle up, and a beach campfire is the perfect set-up. Imagine you, your honey, the sound of the waves, and the flames flickering – like a backyard fire pit, but even better. A beach camping weekend on South Padre is the perfect getaway, and you can make a whole night out of a campfire and a few s'mores.
If your getaway still needs a few more activities added to the itinerary, there's plenty more to do on South Padre Island at all budget levels, whether you feel like splurging or you're on a strict budget. It's why the island welcomes so many visitors year after year and why South Padre is a couple's paradise.
Franziska Stanley is mom to both a fantastic teenage human girl and a peanut butter-loving teenage pitbull boy who was adopted from the local shelter. When she's not writing or mothering, she loves to work out at the gym and plot world domination.