So Unique. So Padre.
Our tropical backdrop leaves no room for boredom in the boardroom. South Padre Island offers ideal venues with meeting space, delicious Island catering, and rooms equipped with state-of-the-art options. A walkable boardwalk at the SPI Convention Centre and easy access to the Island Metro (a free shuttle with daily service) makes getting to and from team building activities, lunch or meetings a breeze!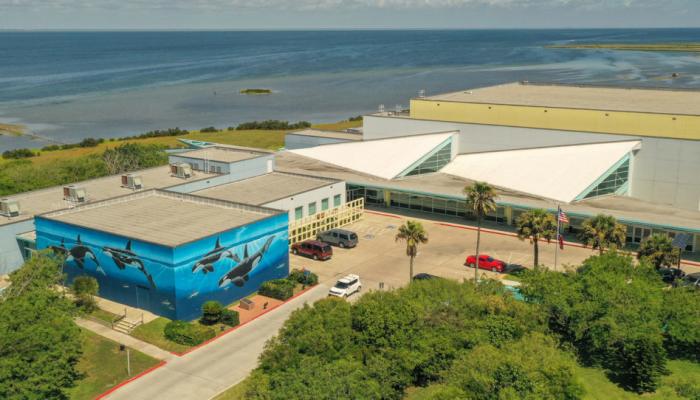 SPI Convention Centre
With some rooms offering views of the Laguna Madre Bay, this green-friendly and versatile space can accommodate groups up to 2,500, and features 45,000 square feet of convertible space, a conference auditorium and smaller breakout rooms.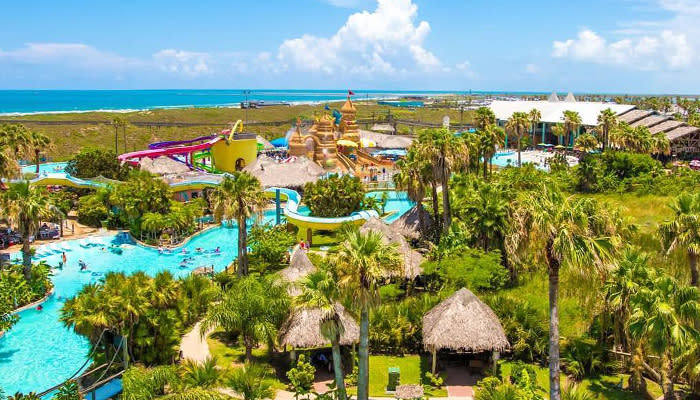 Beach Park at Isla Blanca
There's more than meets the eye at this popular waterpark that can accommodate up to 2,000 attendees. Unique team-building exercises, tech-equipped meeting rooms and more than 14,000 square feet of space will spark camaraderie and excite your group.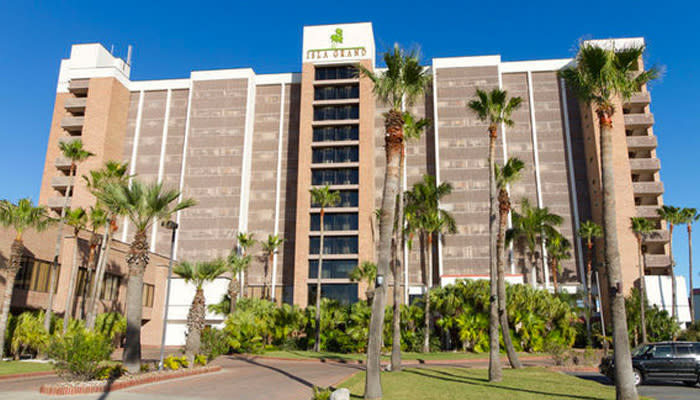 Isla Grand Beach Resort
Sink your toes in the sand just steps from this resort during a quick break. Located on South Padre Island's southern beach, Isla Grand Beach Resort provides up to 860 attendees with flexible meeting space, warm hospitality, spectacular views and top-notch food services.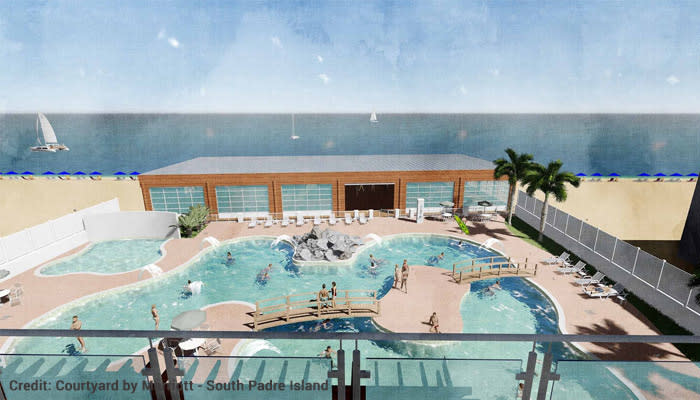 Courtyard by Marriott
Set to open in 2019, this full-service beachfront hotel will feature over 10,000 square feet of meeting space and 205 large guestrooms. The hotel will also feature a beachside restaurant and world-class bar with service out to its beachside pool.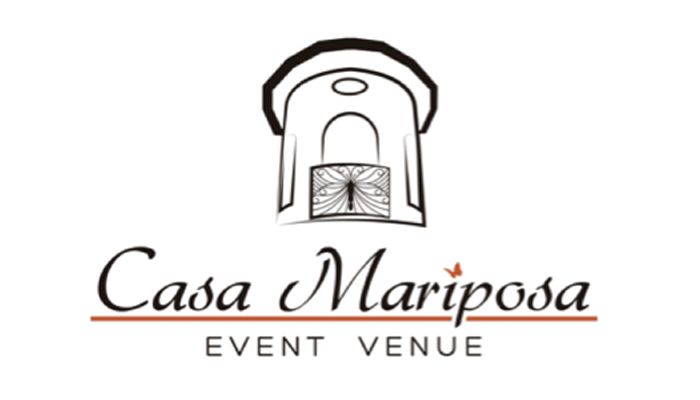 Casa Mariposa
Lose yourself in nature, color, art and old world charm in the Casa Mariposa Villa. It features a colonial style Mexican courtyard with a water fountain surrounded by lush tropical gardens and hammocks swaying in the ocean breeze. Four private bedrooms make this oasis an ideal location for retreats.