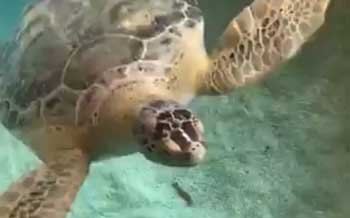 Morning Munch!
Sunday, March 29, 2020
Watch as the staff from Sea Turtle Inc. feed their resident turtles every morning.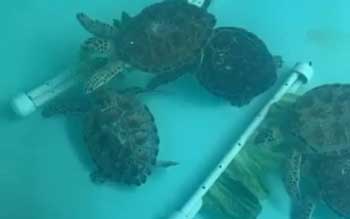 Sea Turtle Patient Enrichment
Saturday, April 4, 2020
Learn more about the mission of Sea Turtle Inc. as the staff feeds and engages with resident turtles.
Catch up with Let's Talk Turtles!
SPI Birding, Nature, and Alligator Sanctuary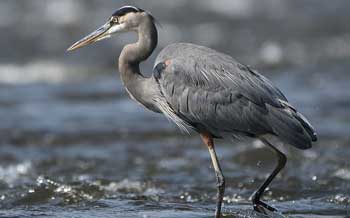 Tricolored Heron Stalking Fish
Watching a Tricolored Heron catch little, tiny fish as it stalks the shallows here in the north pond.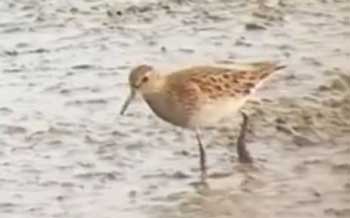 Pectoral Sandpiper
Our gardens and wetlands are very important rest stops for migratory birds like this Pectoral Sandpiper…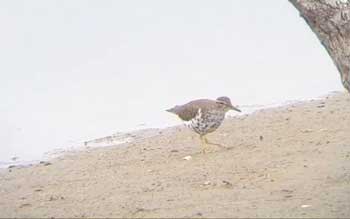 Spotted Sandpiper
Check out this Spotted Sandpiper darting around and looking sharp with it's rich spots on for breeding season!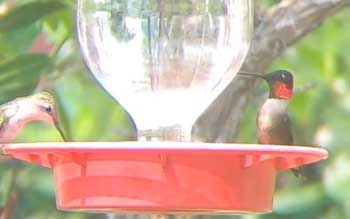 Ruby-Throated Hummingbirds
Ruby-throated Hummingbirds are migrating in large numbers through our area right now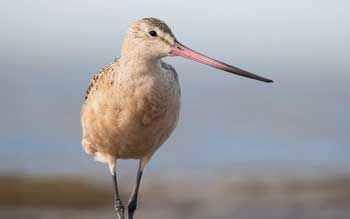 Marbled Godwits
Lots of shorebirds migrating through on their way to northern breeding grounds at the moment. Though we see these Marbled Godwits…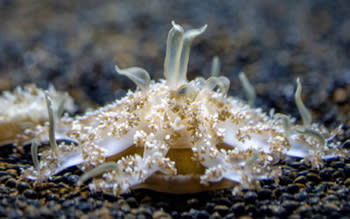 Ouch! Jellyfish snot can hurt people who never touch the animal — Upside-down jellies shed mucus that contains blobs lined with stinging cells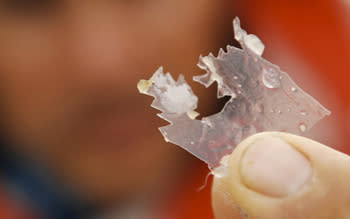 Plastics at sea create raft of problems — About 269,000 metric tons of plastic pollute the world's oceans, a new study estimates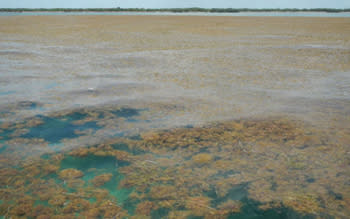 Record seaweed belt spanned from Africa to Gulf of Mexico — The enormous Sargassum bloom seen in 2018 could become the new normal, scientists worry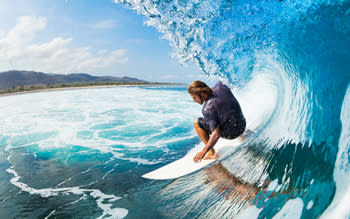 Ocean energy could be the wave of the future — Wave-power systems are the latest in clean, renewable energy