Welcome to South Padre Island! If you came by way of plane, you'll probably need some sort of transportation to get around. Even if you drove, but you'd rather leave the car at your condo or hotel, we have several options for you to explore and discover the Island.
Bus
The Island Metro (formerly the Wave) is a free shuttle system, operating daily from 7 a.m. to 9 p.m. The shuttle runs the length on the Island, stopping at beach accesses, hotels, restaurants, attractions, and other points of interest. Island Metro also has another route that crosses the Queen Isabella Causeway into Port Isabel. All of the shuttles are equipped with a bicycle rack, ADA accessible with wheelchair lifts, and offer complimentary WiFi. For the Island Metro route and schedule click here.

Taxis
Need transportation after 9 p.m.? There are taxis available from A Cabs, B.B.'s Taxi, and J J Taxi. During the busy season, taxis lineup in the Entertainment District later in the evening — so go ahead and close down the bar! After all, you are on vacation!
A Cabs — (956) 761-2222
B.B.'s Taxi — (956) 761-1111
JJ's Taxi — (956) 761-9292
Rentals
Looking for a different mode of transportation? We have some fun alternatives such as jeeps, bicycles, and the Island's favorite vehicles: golf carts (4, 6 & 8 seaters) and scout coupes (mini cars). Wheels on Padre, SPI Fun Rentals, and several of the surf shops offer hourly and daily rentals.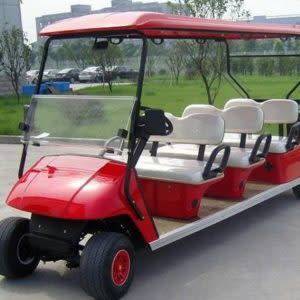 Walk
Of course, you can always walk and stroll. Since the Island is only ½ mile wide at its widest point, you're always walking distance from the beauty of the beach no matter where you choose to stay.
Click HERE for a Map of South Padre Island