Fresh air and the great outdoors are one way to both follow CDC guidelines and maintain your mental health. By taking precautions, you can take in the outdoors without putting yourself, or anyone else, at risk.

Here are a few areas open on the Island which allow for both social distancing and fresh air.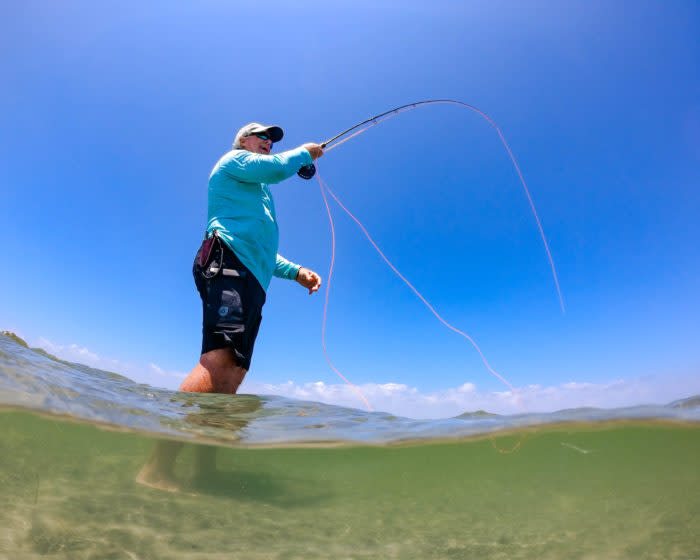 Fishing: the Island is perfect for fishing, photography, and strolling. On the southern end of the Island. Other fishing options include small boat charters (less than 6 people) or surfcasting.
The open beach: city beaches are open, but groups traveling together must be less than ten. With 4 miles of beach, you can easily maintain public distancing. Explore what beaches are open to the public here.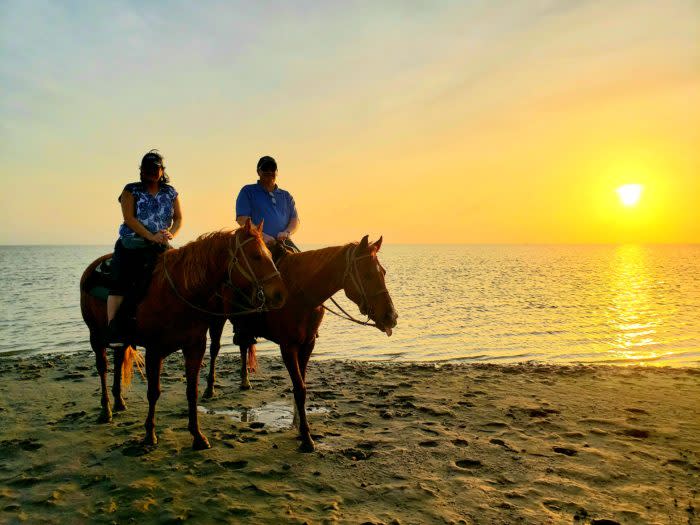 Island Adventure Park: Located about 7 miles North of town you'll find horseback riding on the beach, zip-lining, and a petting zoo. Make sure to book their sunset ride for one of the most special experiences on the island!
Kite flying: The gulf breeze makes it easy to find a spot to relax, fly a kite, and spend time together. Bring your own or stop by the kite shop for a new island worthy kite.
Restaurants on the Island: Several restaurants are offering limited dine-in, curbside, delivery, and take-out. Don't stroll on an empty stomach!
Wildlife: Visit the Laguana Atacosa Refuge - the visitor center is closed and normally scheduled programming is canceled but there are 100,000 acres of refuge and they are no longer charging an access fee to the nature trails.
Surfing, kayaking, paddle boarding: all these activities will keep you engaged, sane, and fit. Remember, being active is great for your immune system.
If traveling in any way is not an option for you, we invite you to follow us on social, visit our virtual beach, or check out our web cams to bring the Island to your monitor. We encourage everyone to stay safe, maintain social distancing, and remember that our Island will welcome you when you are ready to return.