South Padre Island in Texas tends to have a bit of a reputation – a reputation of being a party-happy Spring Break destination.
But before you assume that visiting South Padre Island is bound to resemble a rowdy movie about the American college experience, know that there's plenty to do on SPI that have nothing to do with partying. Things like dolphin cruises and paddleboarding and horseback  riding and even a sea turtle rescue center.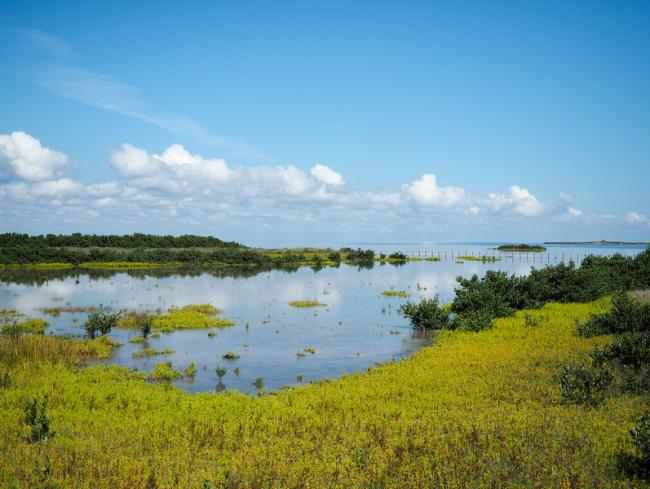 So even though I don't party (I don't even drink that much!), I said yes to a trip to South Padre Island with Texas Tourism. Because one of the things I love most about what I do is being able to dispel misconceptions and set the record straight about destinations that have a lot more to offer than people assume.
South Padre Island is definitely one of those destinations.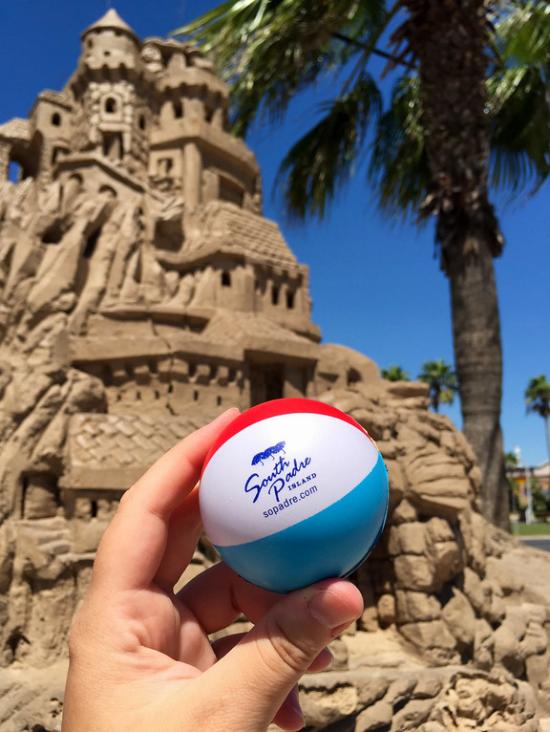 After spending four days there, I concluded that not only is it a great destination for people who love the heat and the outdoors, but it's also a year-round destination that can appeal to everyone from Spring Breakers to families with kids.
Take a moment to read my SPI to-do list and discover what there is to do on South Padre Island OTHER than hang out on the beach and drink.
---
Amanda is an award-winning travel blogger that shares her experiences and guides for traveling. Her travel blog help those that want to add adventure to their lifestyles and make travel as easy as possible.